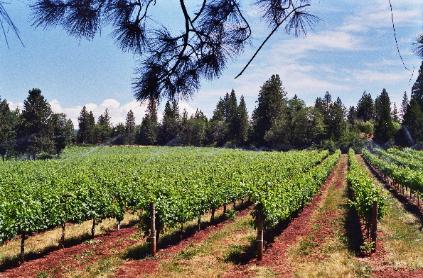 Remote Manton Valley New California AVA
Manton Valley spans Tehama and Shasta Counties in the eastern foothills of Northern California. This region is very different than the Sierra Foothills AVA much to the south. Volcanic influence abound with Mt Lassen just to the east.
by Roger King
July 31, 2014
---
<!>August 1st, 2014 ushers in the new Manton Valley AVA to the United States system. This remote 9,800 acre AVA is found in a highly volcanic region of Northern California and features just a few wineries and 200 acres of existing vineyards.

Viticulture might have existed earlier in this region. Leland Stanford had established his vineyards in Tehama County in the mid 1800's around Vina, while choosing to build his university in the San Francisco Bay Area. It was the largest vineyard in North America at the time. Those vineyards are now gone, some small blocks certainly exist. yet Tehama County will become vested with an AVA of it's own in Manton Valley. Just 6 wineries and 200 acres of vines will anchor the new AVA.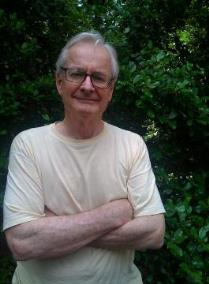 1971-72 was the watershed year for Manton Valley when Jerry Dobson began planting his 95 acre vineyard. Mary Dobson Collier, vineyard proprietor and daughter of founder, Jerome Dobson, calls it "a collective labor of love". Red,red,red volcanic soils abound in the Dobson vineyard where much Chardonnay grows, along with Syrah and Viognier. Mt Lassen overlooks the landscape and provides evening cooling to keep that Chardonnay happy.
The AVA is in the foothills of the Cascades here, with elevations running 2000 to 3500 feet. 28 different soils, mostly charactarized by gravelly loam and sandy loan can be found in the valley. Resulting from volcanic overlays on Chico and Red Bluff formations, which came from much earlier times when this part of Calfornia was under the ocean, they are well draining. Yields tend to be low as a result. The top Tuscan formation created a significant aquifer within the Battle Creek watershed which provide ample annual water.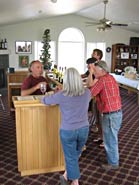 Manton is a very small community to the east of Redding and not typical wine country to say the least. Nonetheless the majority of wineries in the AVA are found along Forward Road and comprise a bit of a wine trail. Alger Vineyards, Cedar Crest Vineyards, Indian Peak Vineyards, Shasta Daisy Vineyards, Ringtail Vineyards and Mt Tehama Vineyards offer small tasting rooms typically open on weekends.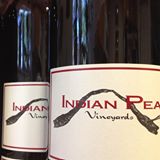 A very wide range of both red and white varietal grapes are grown here from Chardonnay, Sauvignon Blanc, Gewurztraminer to Cabernet Sauvignon, Merlot, Petite Sirah, Syrah and even Pinot Noir. Most wines have, to date, been labeled as either Tehama County or California but with the region spanning two counties this never worked well for wine programs here. Gaining the Manton Valley AVA now allows vintners to bring better focus to their region and define it's unique qualities. There is description of a unique minerality these red volcanic soils bring
Time will tell how the new AVA crafts itself but this is clearly a different place in the scheme of California.