Welcome to the AppellationAmerica.com classifieds section. Browse through our various sections to find wine related products and services from around the country.


Recent Listings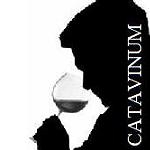 CATAVINUM - Bulk and Case Good Wines
C/ Gabriel Aresti, 2 bajo
Vitoria (Alava), 10010
http://www.catavinum.net/
info@catavinum.net
Phone: (+34) 945175466
CATAVINUM provides access to case good lots of Spanish and other European wines, vineyard and winery property transactions and equipment transactions.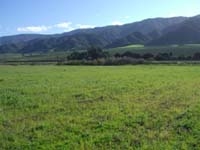 Coldwell Banker listing: 112 acres in Santa Lucia Highlands
17571 Vierra Canyon Rd
Salinas, CA 93907
www.welcome-matt.net
tip@hollinet.com
Phone: 831-595-7612 / 831-663-0288
Fax: 831-663-0399
Approx. 112 acres all within Monterey AVA, 79 acres within the Santa Lucia Highlands AVA. See
SLH page
, Best-of-Appellation features and Wine List. Currently no well, sellers have well permit. Approx. 56+- acres, SLH, usable across from Talbot & next to Pessagno. 1,280,000 ask for Matthew

Kendall Farms
1942 Westlake Ave #2512
Seattle, WA 98101
www.winegrapebroker.com
lisa@winegrapebroker.com
Phone: 509.840.0368
Fax: 206.812.4343
Supplier of Premium WA Wine Grapes/Juice/Wine. WA State grows great grapes. We are currently taking orders for 2009 wine grapes and juice. Please contact us for availability and pricing. Let us be your Matchmaker!