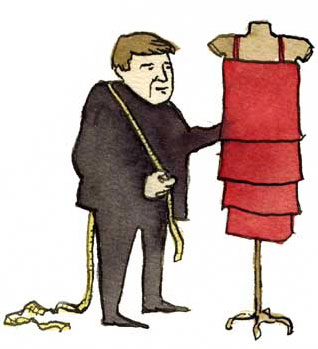 Leon Millot
Leon, you put the Haut Couture in the Haut Rhin. You were even the seductive and elegant Miss Pinot Noir's personal designer in Northern France. In the 'cool' hangouts of Alsace, your colorful costumes brought the attention which the pale Burgundian starlet craved. Unfortunately, the swing era was fraught with prejudice, and your species was banished from French soil. However, your artistic talents would not go unnoticed in North America for long. Leon, your flare for color has made you a star in the hearts of the eonophils of the Mid-West and along the Atlantic seaboard.

Appellations Growing Leon Millot Grapes
Appellations producing the most Leon Millot wines:
Leon Millot Grape Details
Leon Millot (aka. Kuhlmann 194.2)

Leon Millot's ability to ripen early in short growing seasons keeps it commercially important to wineries in Michigan, Ohio, and along the Atlantic seaboard as far North as Nova Scotia. Leon Millot typically produces structured red wines with rich color and round approachable tannins. This grape is the offspring of a North American Riparia-rupestris and Vinifera (Goldriesling) parents. Earlier in the 20th century, Leon Millot became a relatively important hybrid in northern French regions such as Alsace, where its ability to deepen the pale color of varieties like Pinot Noir was seen as a virtue. Today, its use has all but been legislated out of existence in French vineyards, following the introduction of AOC regulations in the 1930s.